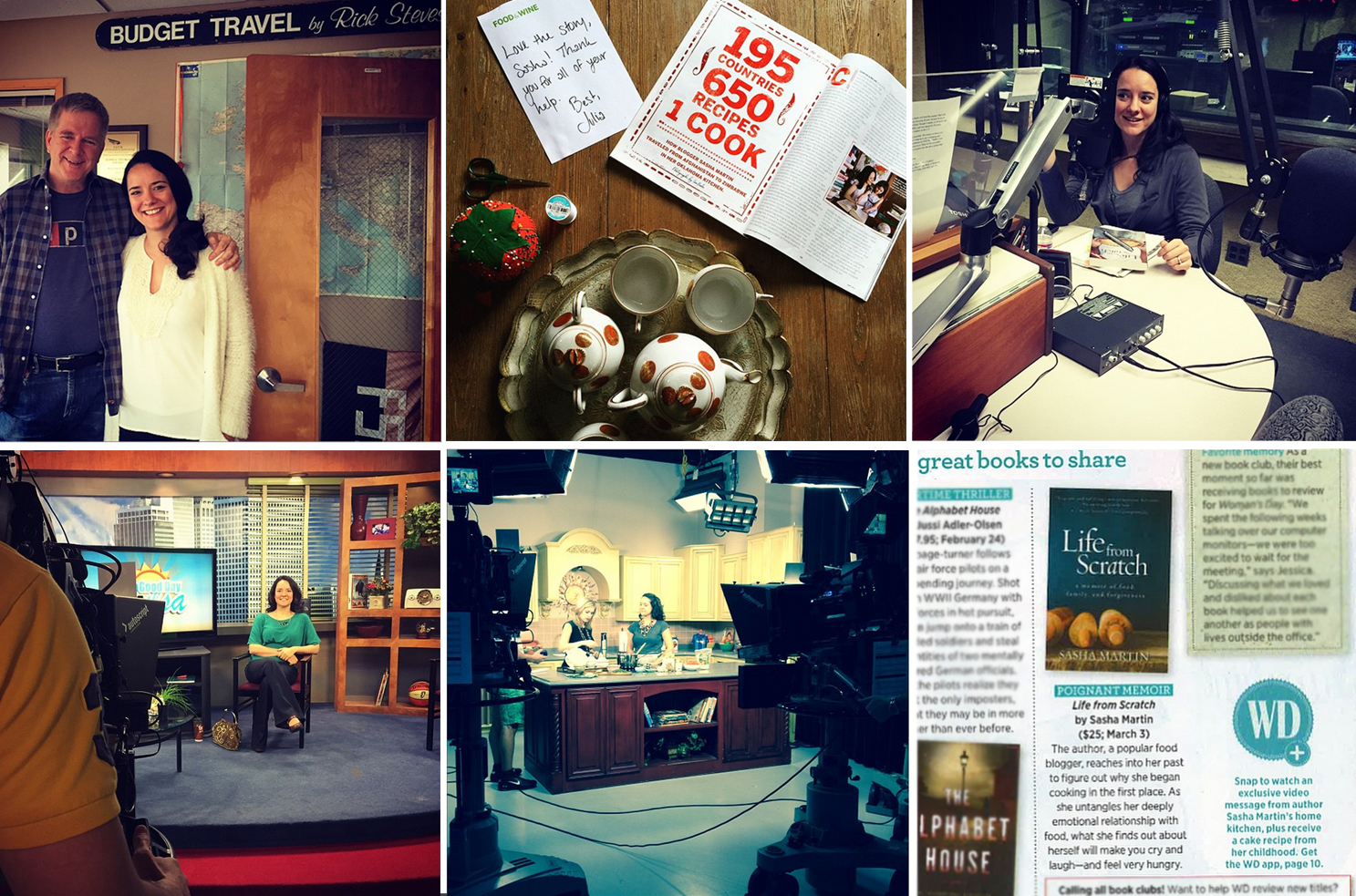 A few highlights:
My writing has been featured in a variety of food, travel, and special interest magazines. I am happy to work on assignment.  I enjoy researching international and historic dishes. Here is a small sampling of my writing and press: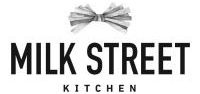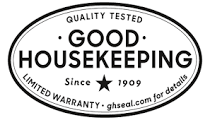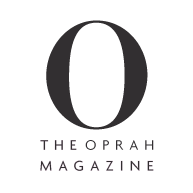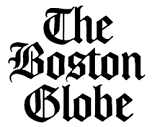 Praise for Global Table Adventure:
My early work focused on the time I spent cooking a meal from every country in the world, which I recorded on my blog, Global Table Adventure. Country by country, I honed my writing, cooking, and photography skills. I am honored that this work was recognized by travel and food icons like Rick Steves and the web site Food52.
This is brilliant! … We've promoted a lot of web sites over the years on this show and I'm really enthusiastic about this one… [Global Table Adventure] is a 'peace and understanding' kind of initiative and what a clever and beautiful way to do it.  – Rick Steves
Chock-a-block with research and recipes on little known international cuisines, the site [Global Table Adventure] is an intelligent, accessible hub of in-depth information one might only gather from a meal with a local. Do not fear the site's ambitious mission — you'll be thrilled, as we are, to have Martin and her family distill otherwise vastly diverse culinary cultures into immediately digestible form.  – Food52
National Geographic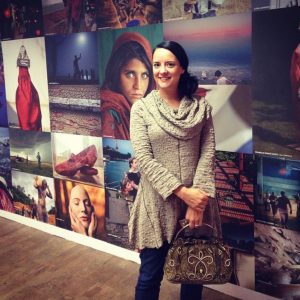 Working with National Geographic Books was a tremendous honor. From the first edit to the final promotions, their team tirelessly supported me as I wrote (and rewrote) my debut – Life from Scratch: A Memoir of Food, Family, and Forgiveness.
This poignant memoir connects my rough and tumble childhood with my obsessive quest to cook a meal from every country in the world as a new mother.